This is the Day!
Stadium 2023 Debrecen
10 June
Location: Debrecen, Nagyerdei Stadium
Date 10th June, 2023
Gates open: 14:00
Program: 16:00-22:30
On 10 June, This is the Day! held its event in a stadium again, but this time in Debrecen, after last year's Puskás Arena, the venue was the Nagyerdei Stadium. The turnout was so great that there was hardly any accommodation available in the city that day, as so many people came from all over the country and abroad.
Hungarian artists included the Új Forrás, Tibes, Gergő Oláh and Tamás Pajor, Dics-Suli Band, László Csiszér and Béla Pintér. We could hear songs in Romanian too by El Shaddai and Adi Kovaci & Emma Repede. CrossYounity from Transylvania and Crux from  Slovakia represented the Hungarian minority. International Christian artists was represented by Matt Maher from the US and the Hillsong United from Australia, who are one of the best known bands of the 2000s. Those who were so looking forward to them were not disappointed, as they got to hear all their emblematic songs, and even asked the front-runners at the end which of their songs they would like to hear again.
This is the Day! always invites both the larger denominations and the smaller communities to come and sing together to God, and a beautiful example of this was when the bishops and pastors prayed together on stage. As usual, the music was of a high standard and the atmosphere was welcoming, so that everyone could enjoy the music and positive messages that they liked.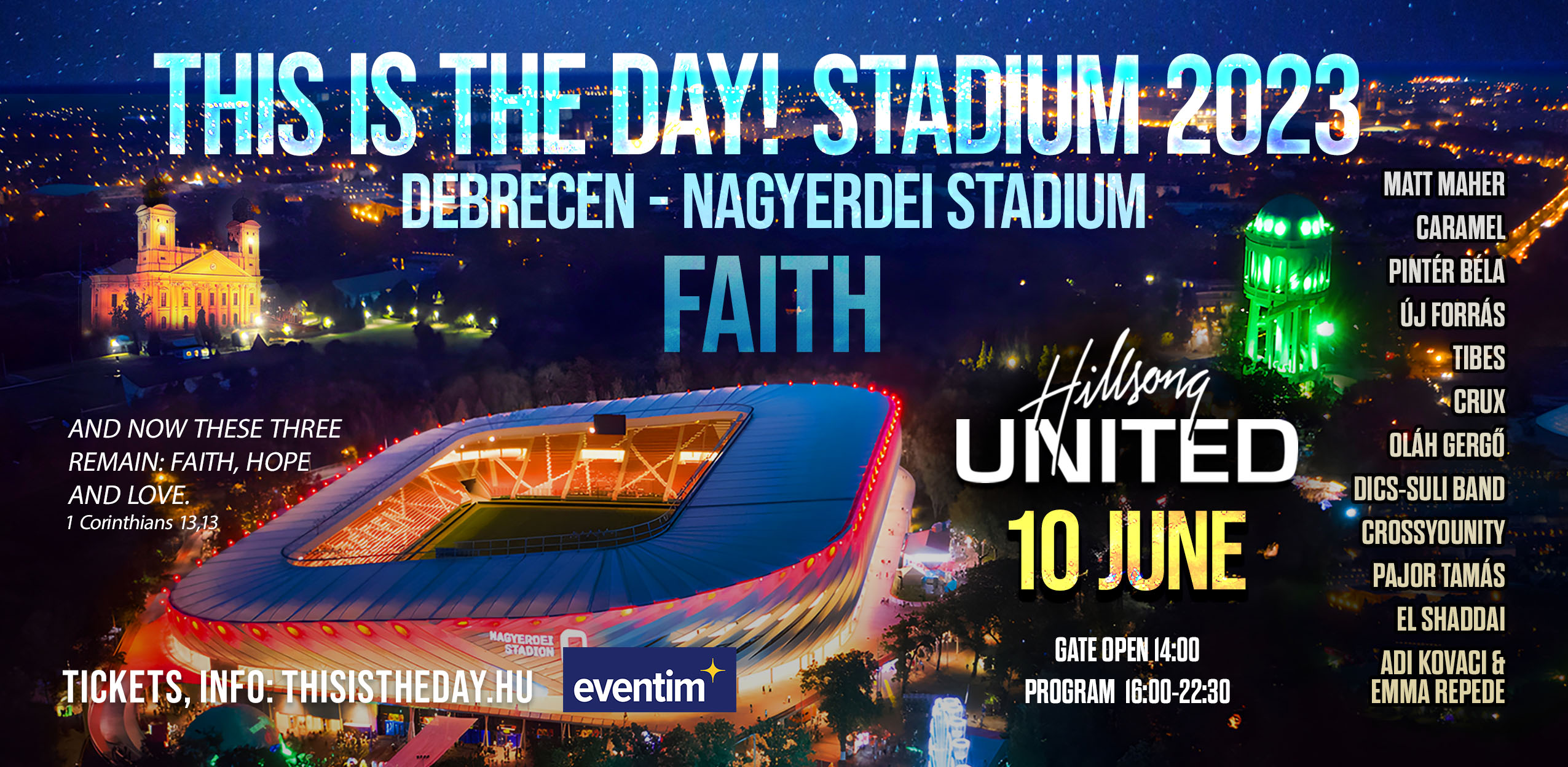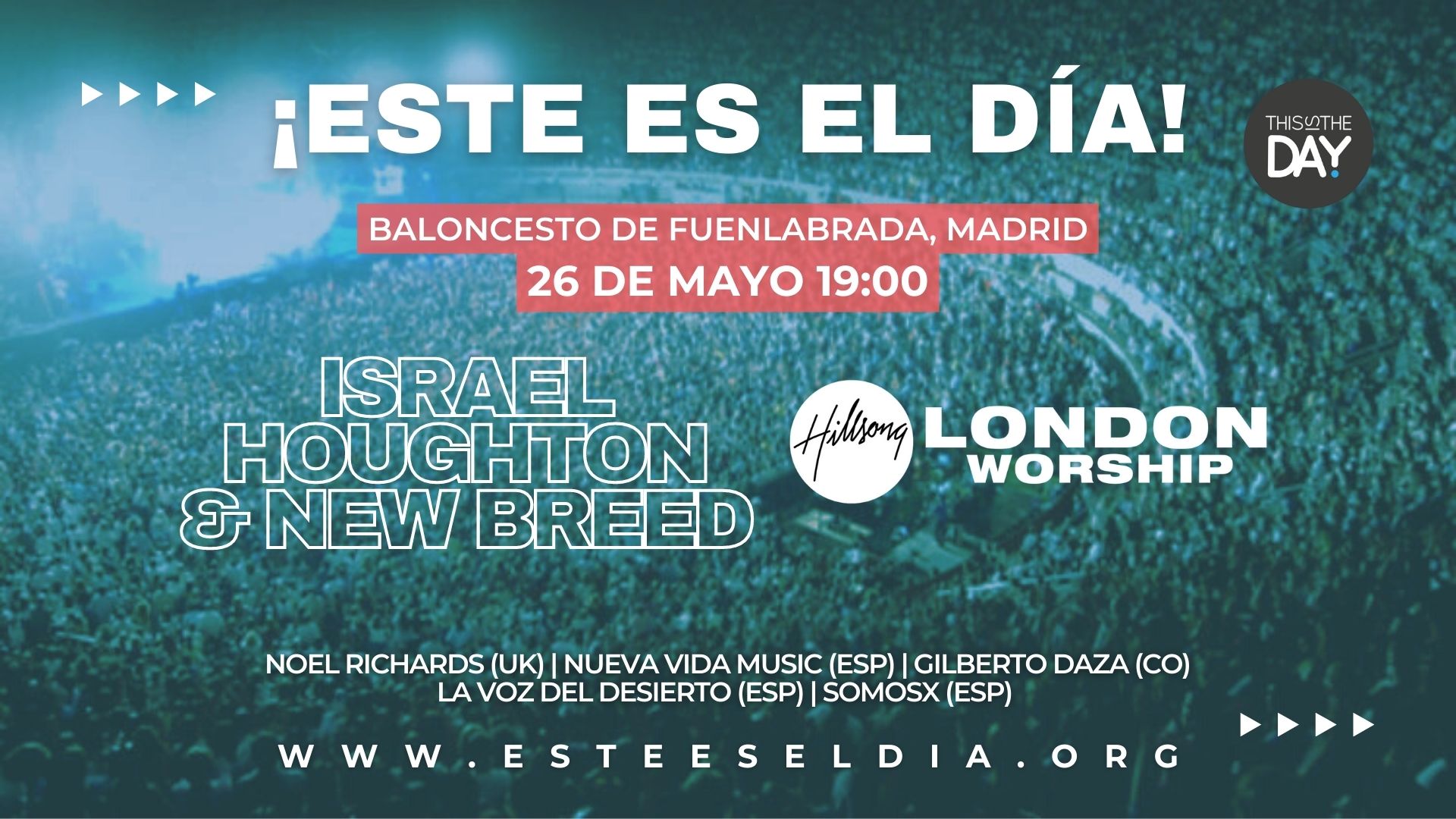 This is the Day! Iberia
Madrid
26 May

For the first time, This is the day! (Este es el día) in Spain! We are waiting for you on 26 May in Madrid, where the following artists will perform: Israel Houghton & New Breed, Hillsong London, Noel Richards, Nueva Vida, Gilberto Daza.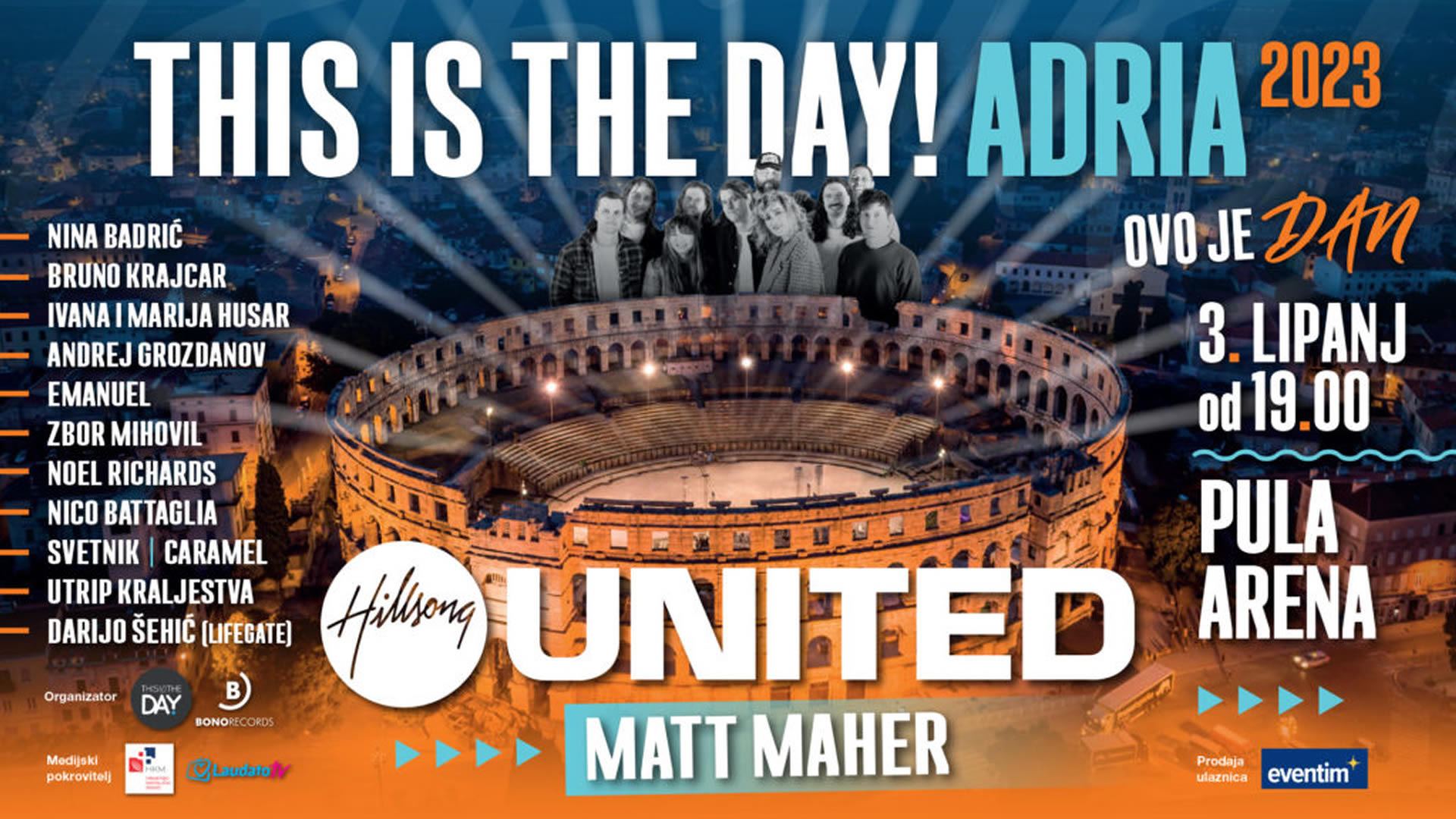 This is the Day! Adria
Pula
3 June

We are grateful that Hillsong UNITED has accepted our invitation to worship with us in Pula. We believe that their musical talent and spiritual approach will help us draw closer to God. They will be joined on stage in Pula by Matt Maher (CAN), Nina Badrić (HR), Bruno Krajcar (HR), Ivana i Marija Husar (HR), Andrej Grozdanov (HR), Emanuel (HR), Zbor Mihovil (HR), Noel Richards (UK), Nico Battaglia (ITA), Svetnik (SLO), Utrip Kraljevstva (SLO), Caramel (HU) and several other worship groups that we will be announcing soon.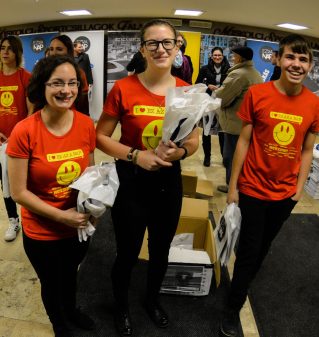 Volunteering
If you would like to contribute your service to the blessings of the event, please volunteer.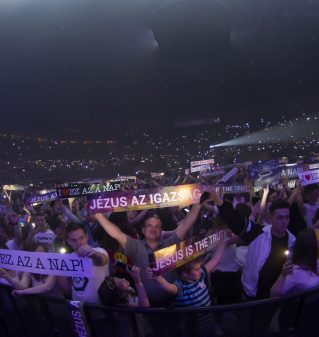 Donations
Our ministry is supported by donations, which are gratefully received.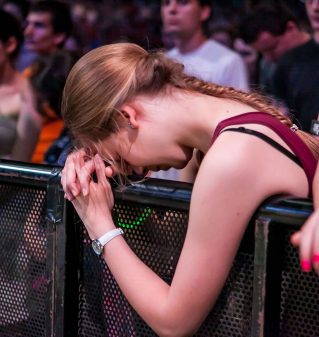 Prayers
Please pray with us to our Heavenly Father for the blessings of This Is The Day 2022!
Do you already have your place?
Tickets purchased in previous years are valid for the same seats on 23 July under the same conditions!
New tickets are available at discounted prices for both seated and standing sections.
Frequently Asked Questions
Phone
+36 1 436-9865
Email
info(at)ezazanap.hu
Address
1032 Budapest, Bécsi út 189. 1/3.
Donations
EZ AZ A NAP! ALAPÍTVÁNY
Account number: 11703044-21455364
IBAN: HU11 1170 3044 2145 5364 0000 0000
BIC (SWIFT): OTPVHUHB