This Is The Day!
2022
Puskás Aréna Budapest
Worship event in Hungary's biggest stadium on 23 July
Last tickets available
Last tickets available Individual tickets are available from just 4000 HUF. There are discounts for group tickets. Tickets purchased in previous years are valid for the same seats on the same conditions on 23 July! Tickets are valid for one entry only. Gates open: 12:00 Program: 13:30-22:00.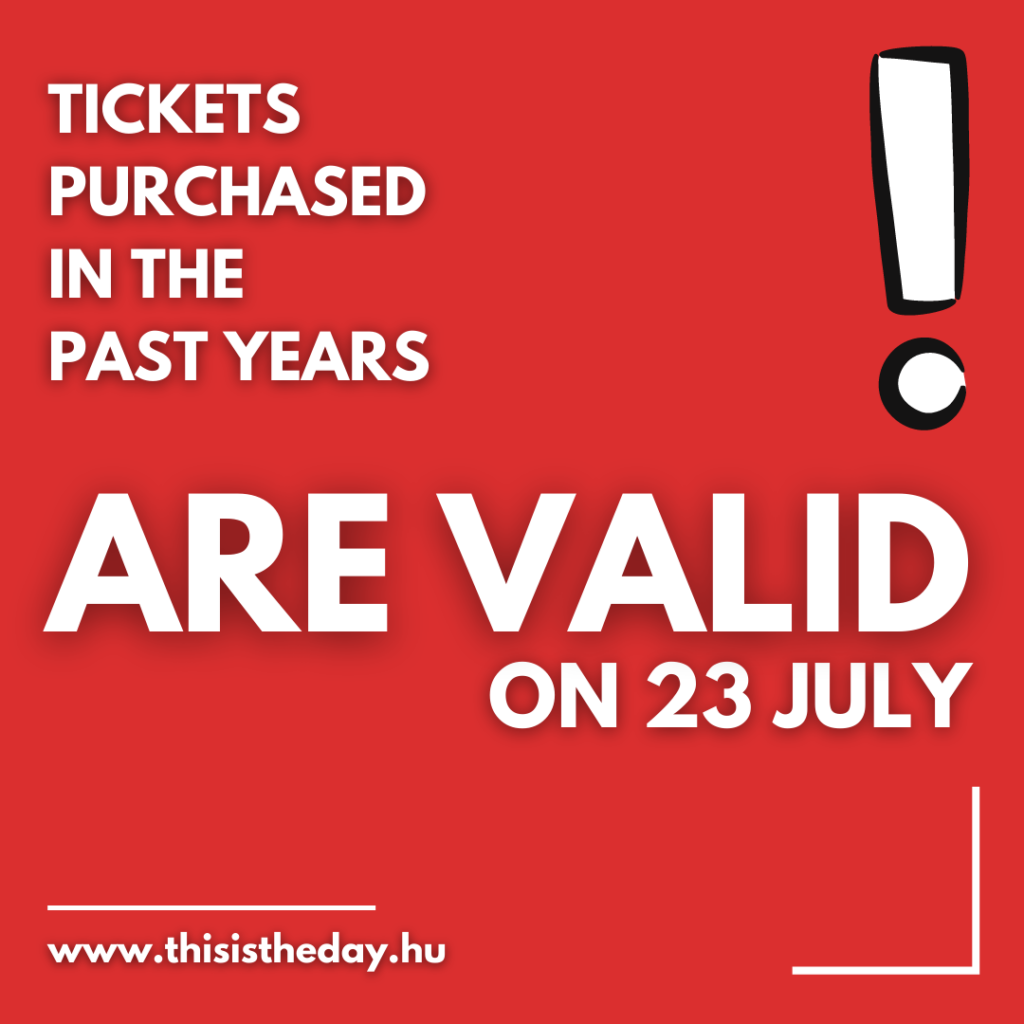 What can you bring in?
You are allowed to bring a sandwich and a plastic bottle in a small bag. Umbrellas, flags and cutting tools should not be in your bag, as you are not allowed to bring them into the venue. It is recommended that you have a sun hat, sun cream, sunglasses and a raincoat in case of rain.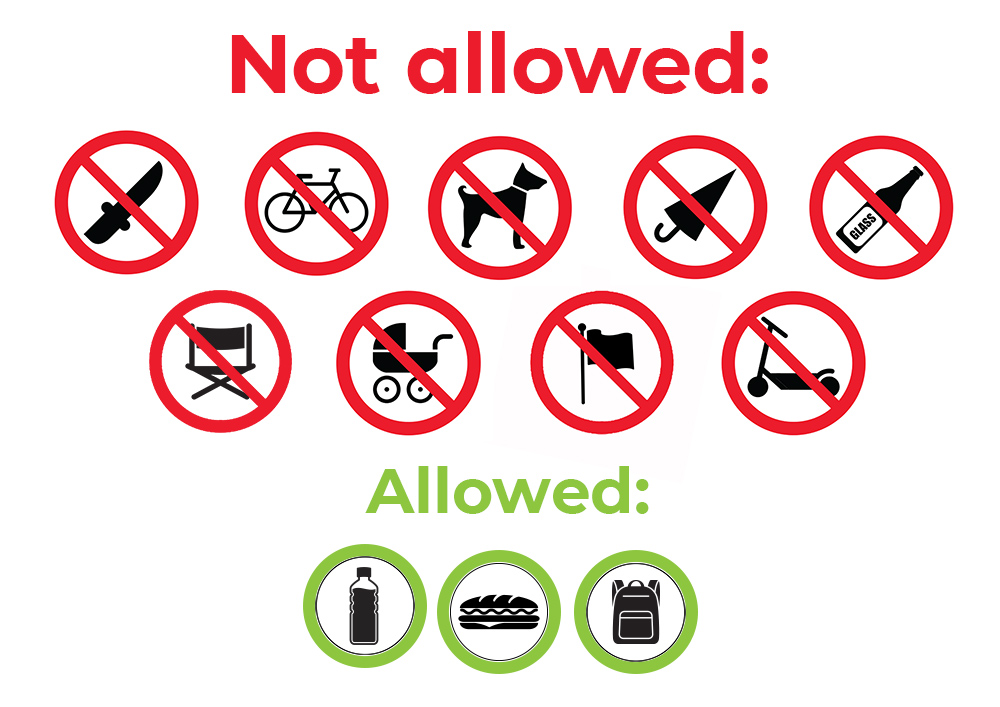 Interpretation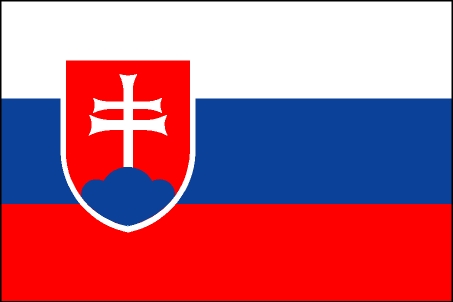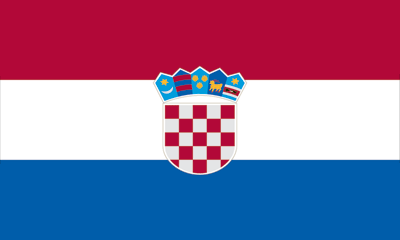 Interpretation will be provided in English, Romanian, Slovak and Croatian. A voucher with a QR code will be handed out at the entrance, which you can scan with your smartphone to access the interpretation service via mobile internet or wifi. Please bring headphones and a powerbank.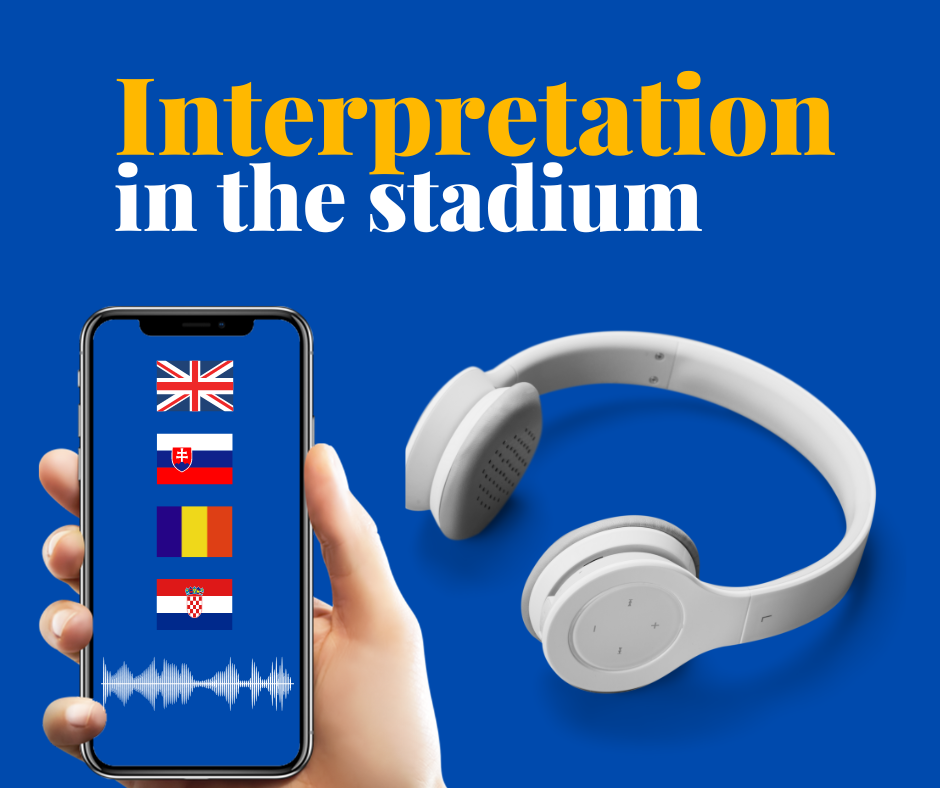 Let's praise together
on 23 July 2022 in the
National Stadium
Originally scheduled for 2020, the This is the Day! contemporary Christian music and worship event will take place on 23 July 2022 at the Puskás Aréna in Budapest. We are expecting tens of thousands of participants from all over Europe to attend the event.
The special guests of the celebration will be Bethel Music and Michael W. Smith from the United States, whose old and new songs are known and loved around the world. From Australia come the Planetshakers, whose upbeat, energetic songs have been performed at previous This is the Day! events. Martin Smith, frontman of the former Delirious? band, will also appear on stage, along with Tim Hughes and Gas Street Music, Graham Kendrick, Noel Richards, and modern gospel acts London Community Gospel Choir and Noel Robinson from the UK. From Moldova, Not An Idol will sing in Romanian.
In addition to international artists, the stadium will also host many Hungarian christian bands.
The concert will be held in the Puskás Aréna and will feature state-of-the-art sound, visual and lighting technology. The gates open at 12:00 and the programme runs from 13:30 to 22:00. The event is open to the public without a vaccination card. The seats in the stadium are covered and protected from rain, so the event will be held in case of bad weather either. Tickets purchased in previous years will be valid for the same seats and under the same conditions on 23 July! 
There are several discounts for the tickets and many churches will come by buses from the countryside and also from the neighbouring countries. If you could help us put together a bus from your city please contact us.
Please spread the news of this unique event which can be a feast of the whole region joining many believers in worshipping God. 
And many other artists from Hungary and neighbouring countries!
Artists from Hungary: Caramel, Pintér Béla, Csiszér László, Mező Misi, PZM, Dobner Illés, Dics-Suli Band, Gável András és Gellért, Prazsák László, Hanna, Új Forrás, Golgota Dicsőítés, Keresztkérdés, Hidden Kingdom, Mike Sámuel, Crux, Hermons.
Artists from neighbouring countries: Emanuel (CRO), Andrej Grozdanov (CRO), Darijo Šehić (SRB), Tadej Vindiš (SLO), Marian Lipovsky (SVK), Julius Slovak (SVK), Mate.O (POL), Juri Friesen (GER).
Thanks for joining the multitudes who worship God!
We invite everyone from Europe,
and from all over the World,
who long for a renewed life
and open to unity in Christ!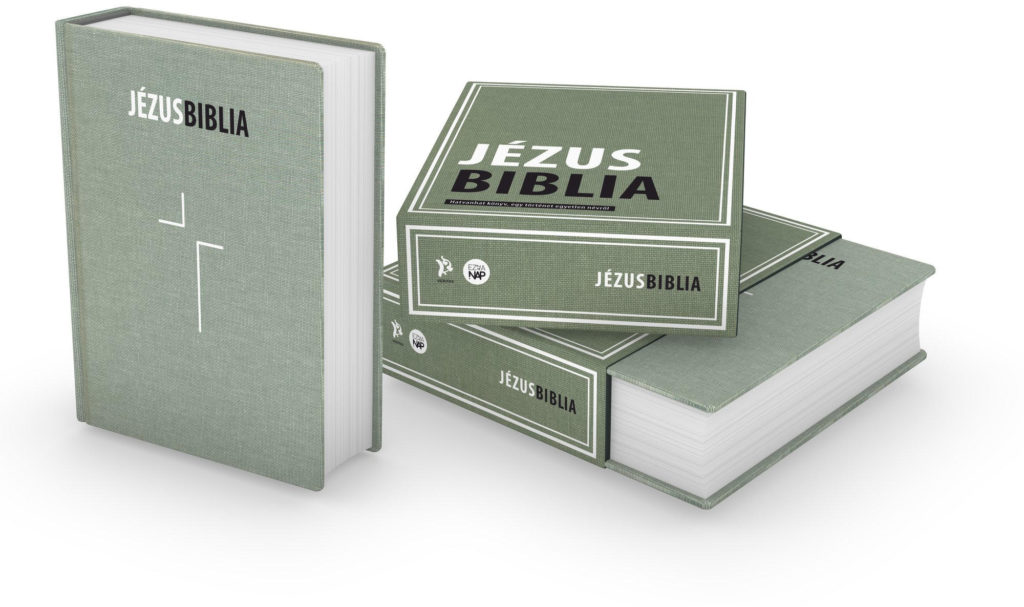 We will give everyone who visits the stadium event a special gift. We will give out a truly unique Jesus Bible, which has been produced expressly for this occasion. The speciality of this Bible is that Jesus' words are highlighted in red, and there is an expository commentary by Louie Giglio on the individual chapters.
We believe it will be of great help to many in understanding how the books of the Old and New Testament are linked together in a single great story, while pointing uniformly to Jesus, the Son of God our Saviour.
A further speciality of the publication is that, before each Biblical book, there is a QR code; each of these contains a link to an online worship song, the message of which is associated with that of the given book.
The Bible (Hungarian edition) will be handed out at the end of the event to every visitor.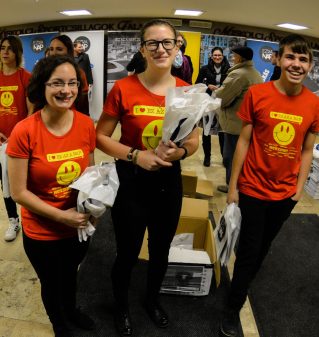 Volunteering
If you would like to contribute your service to the blessings of the event, please volunteer.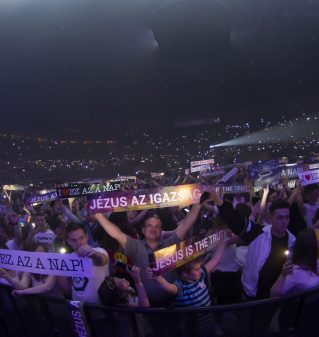 Donations
Our ministry is supported by donations, which are gratefully received.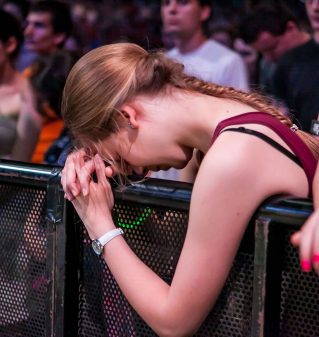 Prayers
Please pray with us to our Heavenly Father for the blessings of This Is The Day 2022!
Do you already have your place?
Tickets purchased in previous years are valid for the same seats on 23 July under the same conditions!
New tickets are available at discounted prices for both seated and standing sections.
Frequently Asked Questions
Phone
+36 1 436-9865
Email
info(at)ezazanap.hu
Address
1032 Budapest, Bécsi út 189. 1/3.
Donations
EZ AZ A NAP! ALAPÍTVÁNY
Account number: 11703044-21455364
IBAN: HU11 1170 3044 2145 5364 0000 0000
BIC (SWIFT): OTPVHUHB